Join the club to get special savings and priority booking on reservations, open play, clinics and events. All for just $8 a month!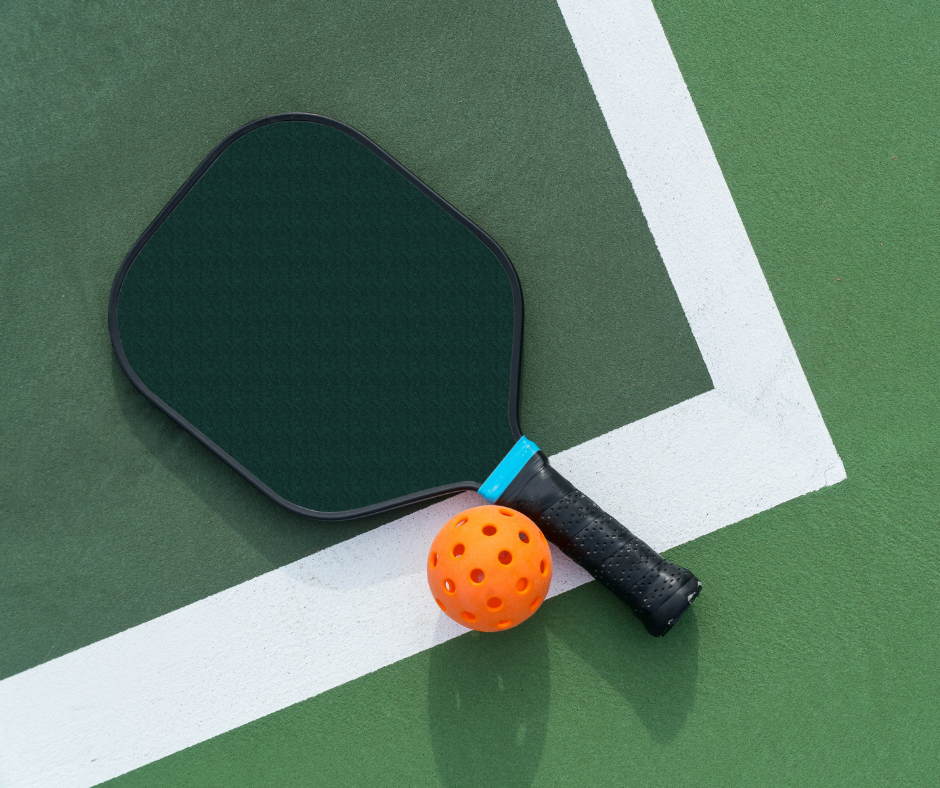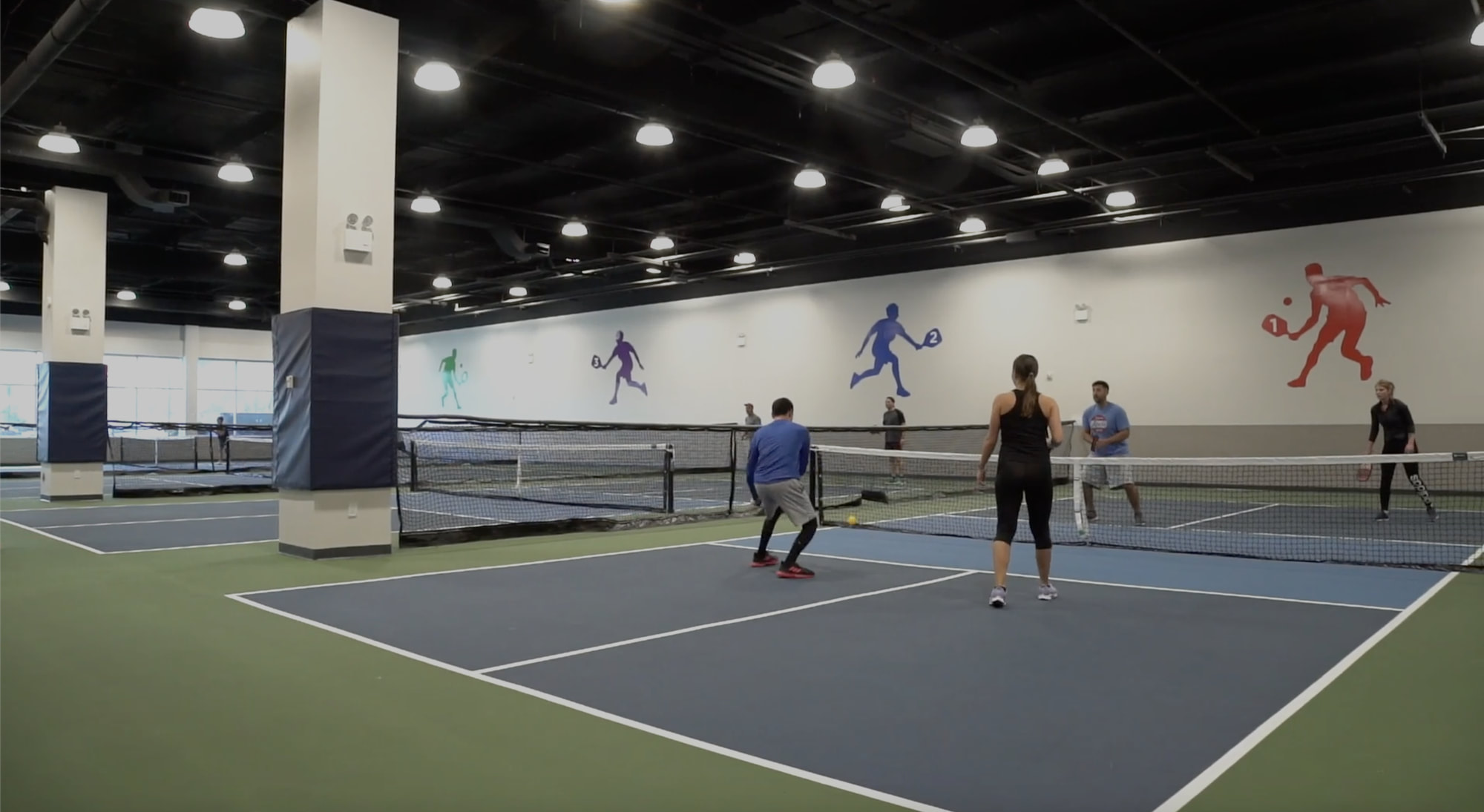 PRIORITY PICKLEBALL / GOLF RESERVATIONS & DISCOUNTS
$95 Annual Membership
3 Guest Passes
Non-Members subject to $5
PH guest surcharge.
PRIORITY OPEN PLAY SESSIONS
Members may reserve courts and simulators 15 days in advance
50% Refund 10 days prior.
Non-Members may reserve courts 3 days in advance – No Refunds.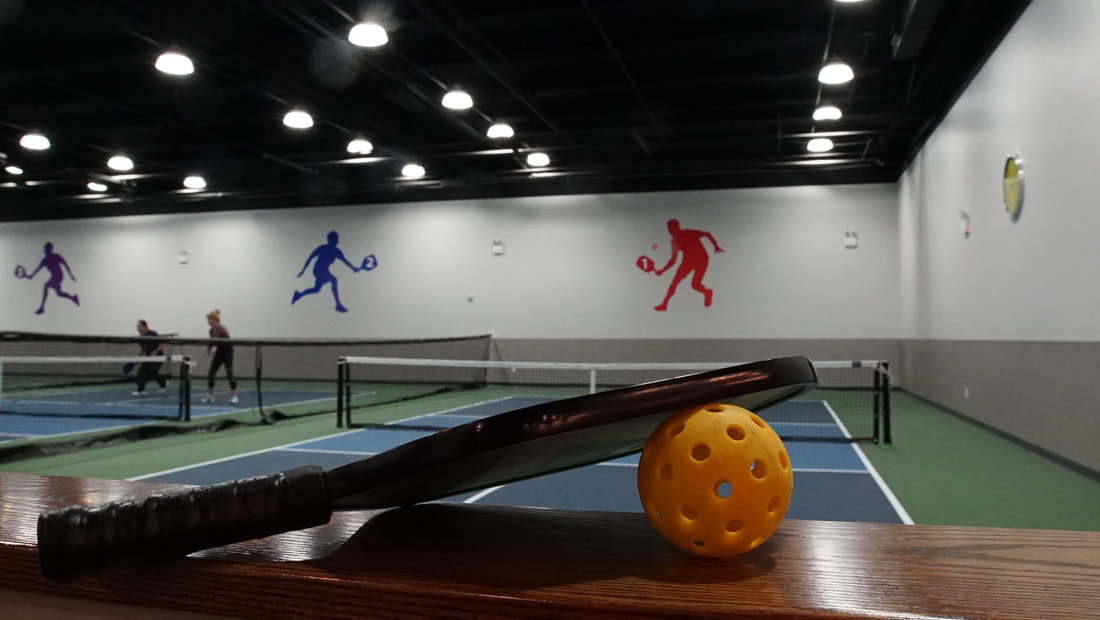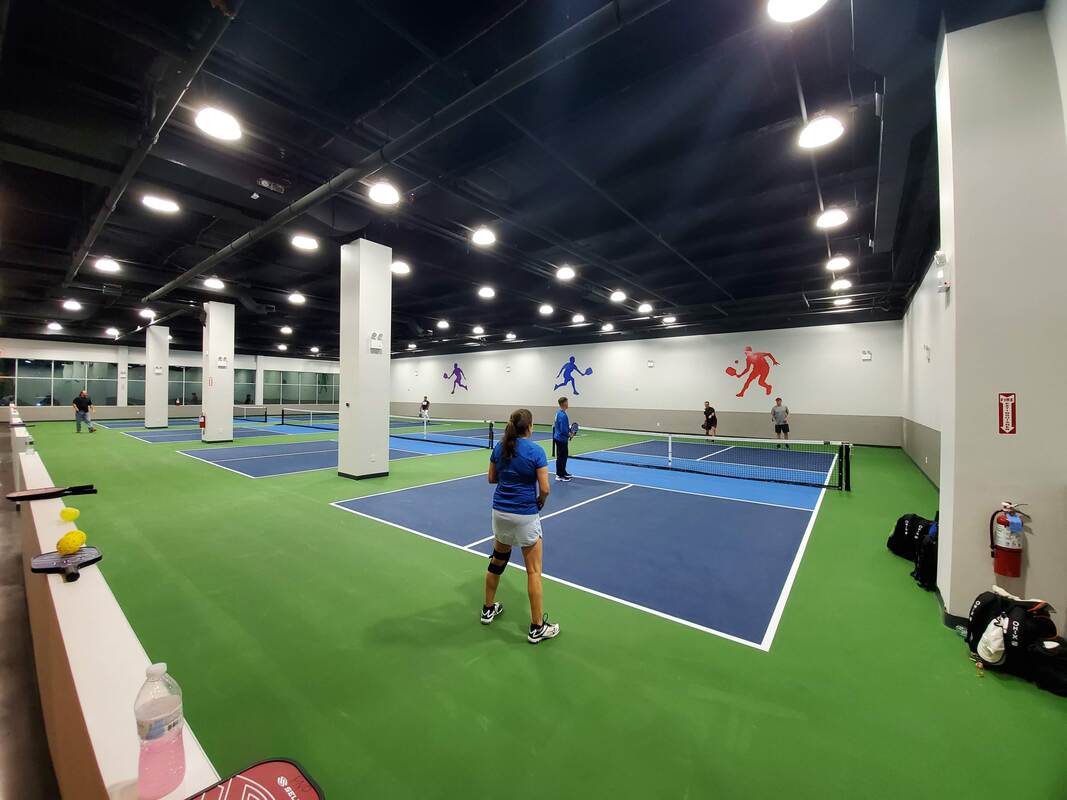 MEMBERSHIP - $8 PER MONTH
Available October – April
Payment Upon Reservation. 
Please check for available times and rates.
"I love going to Pickle N Par! Staff is friendly, accommodating and helpful. I take pickleball lessons with Andrew, who always makes the lessons a great time. My game has improved tremendously and I look forward to participating in more events, like open play and pickleball parties."

"First time here and loved it. Nice courts, loaner paddles, AC, bathrooms, affordable, open play...met a lot of nice people... Had a great time. Signed up bf I left... Update... Had my first lesson with Andrew and he was great. Very knowledgeable, skilled, patient and has great energy."

"Great place to play, learn and drill. Near major parkways, with a nice locker room and area to gather and socialize. Dedicated courts in a well lit and ventilated area. Plenty of restaurants and eating establishments to grab a bite after play."