Join the club to get special savings and priority booking on reservations, open play, clinics and events. All for just $8 a month!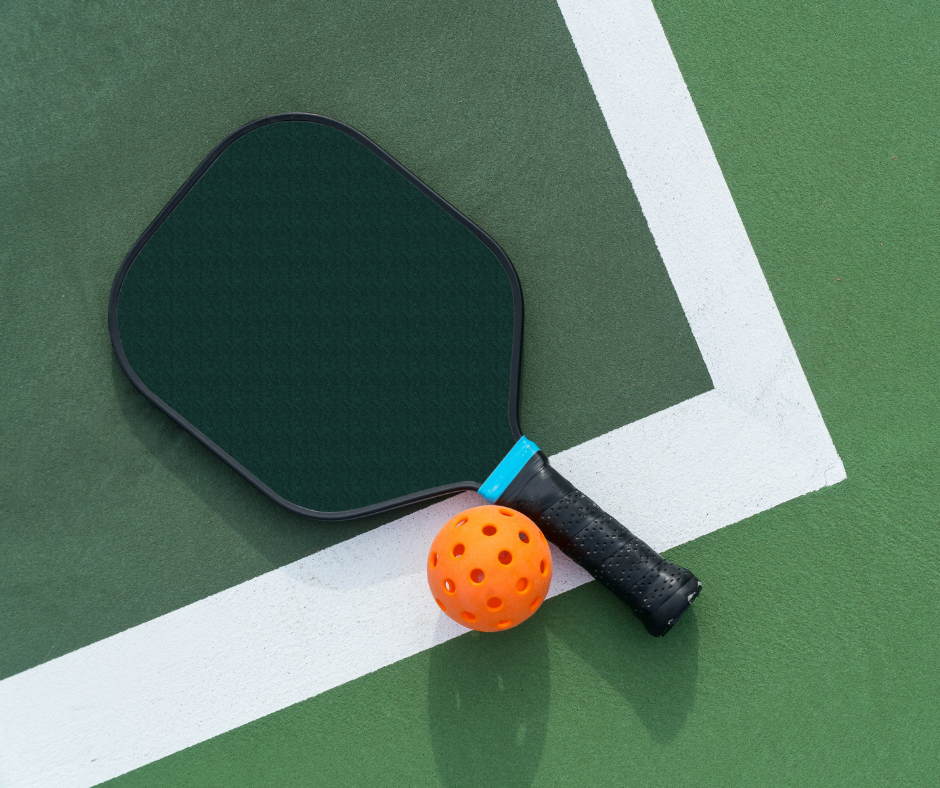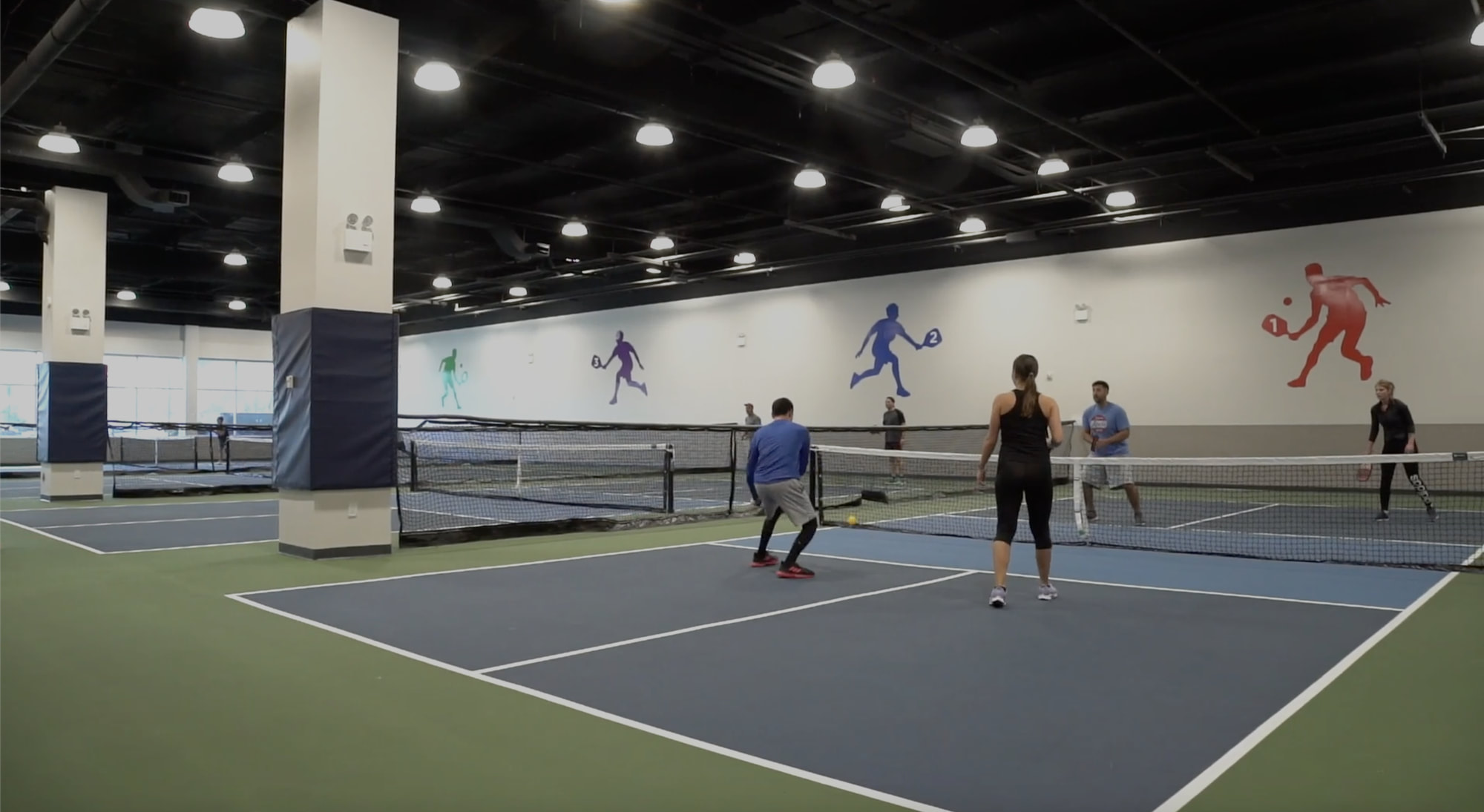 PRIORITY PICKLEBALL / GOLF RESERVATIONS & DISCOUNTS
$95 Annual Membership
3 Guest Passes
Non-Members subject to $5
PH guest surcharge.
PRIORITY OPEN PLAY SESSIONS
Members may reserve courts and simulators 15 days in advance
50% Refund 10 days prior.
Non-Members may reserve courts 3 days in advance – No Refunds.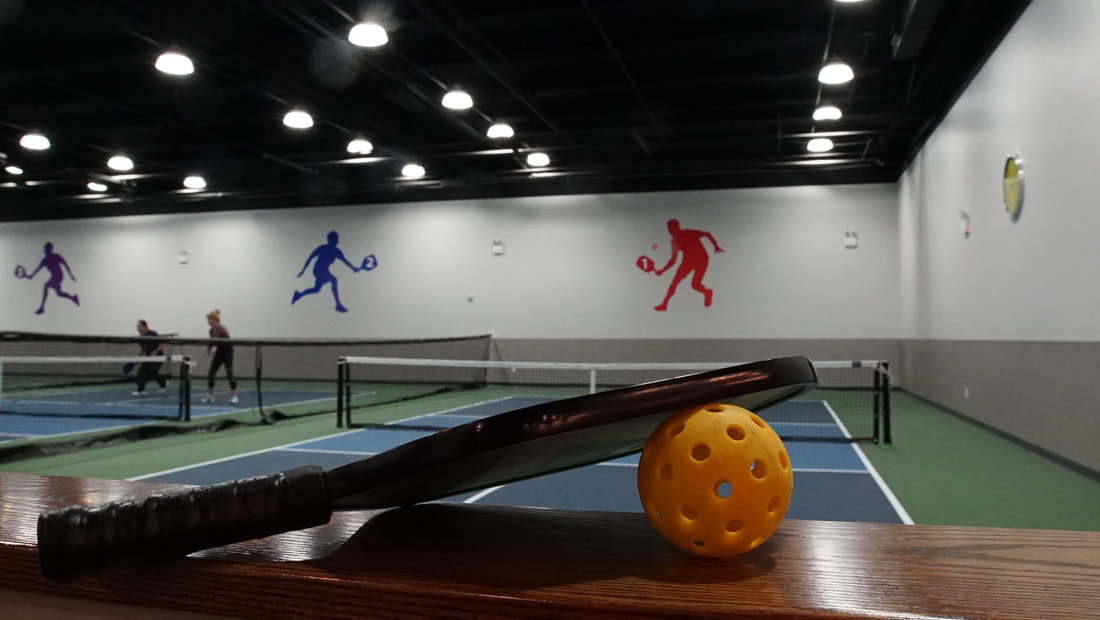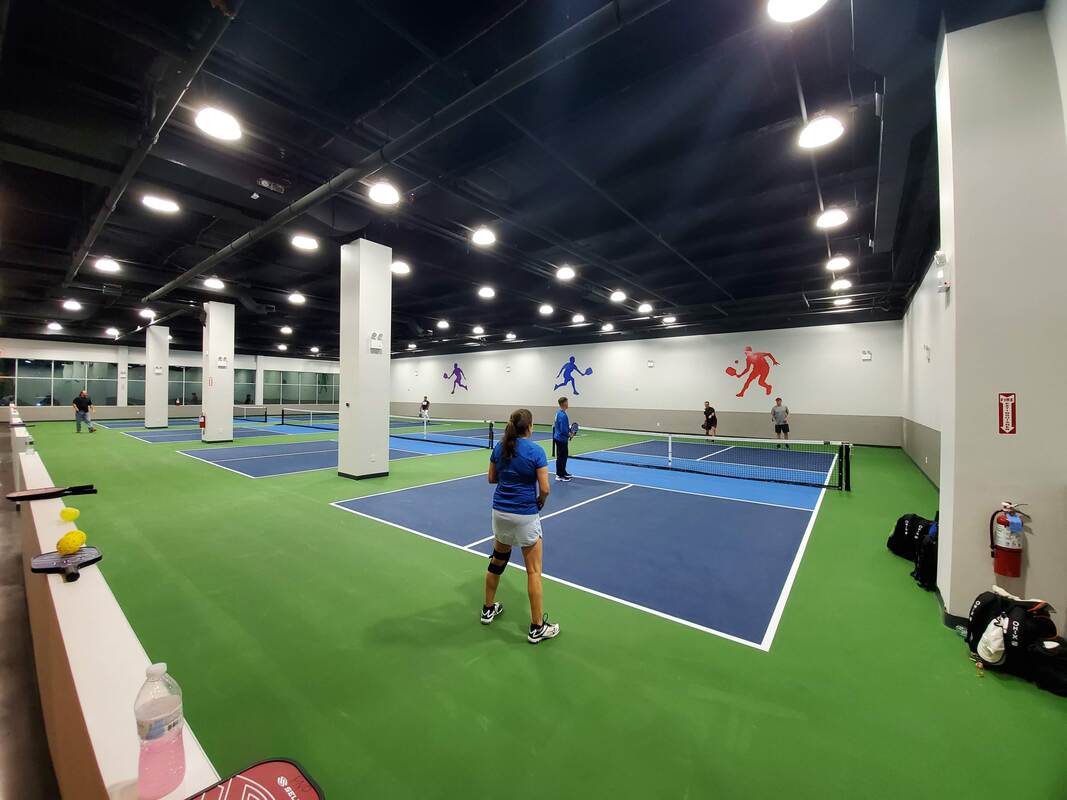 MEMBERSHIP - $8 PER MONTH
Available October – April
Payment Upon Reservation. 
Please check for available times and rates.