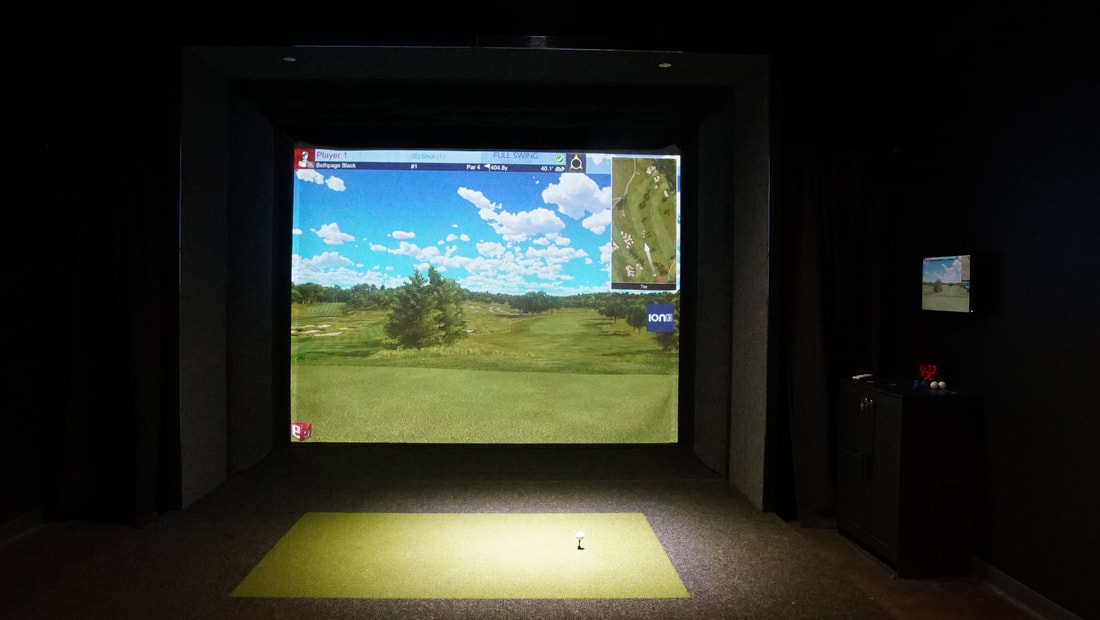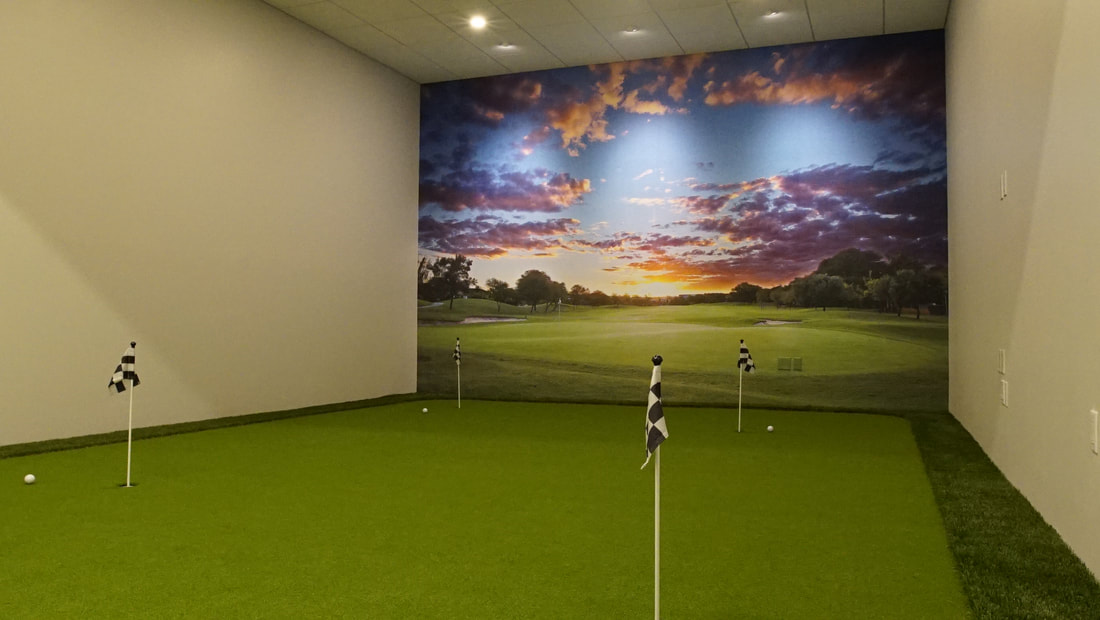 Full Swing Golf Simulators
Practice on the driving range
Play one of 85 prestigious golf courses
Play arcade style golf game with Showdown Golf.
Maximum 4 players per golf sim
All Golf Lessons are conducted by PGA Certified Instructors​
(516) 640-6674
PGA Teaching Professional
SUNY Delhi Golf Professional
Management Alumni
Colonial Spring Golf Club
Polo Club of Boca Raton
Glen Head CC
Bethpage GC
Town of Oyster Bay GC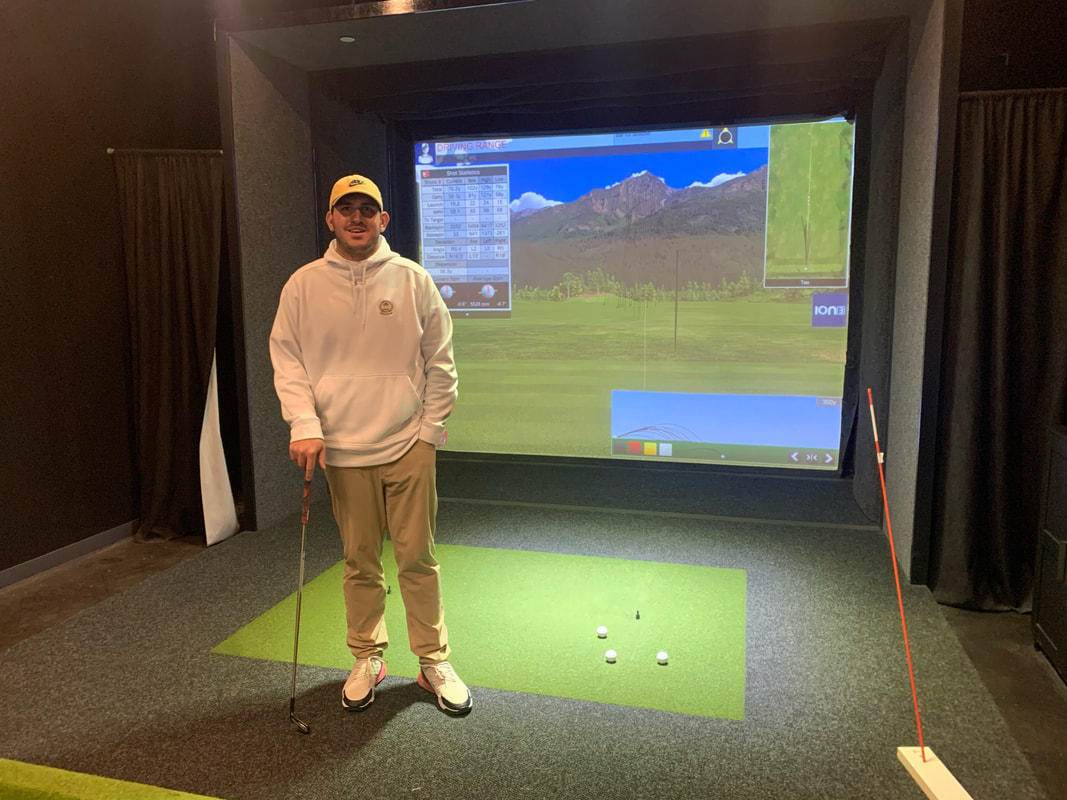 Teacher, coach and mentor to new, recreational and competitive tournament players for over 12 years and 10,000 lesson hours.
Junior Group Lessons Program
Tuesday Class
Age Groups 6-9 and 10-13 from 4:00 to 5:00 pm
Wednesday Class
Age Groups 6-9 and 10-13 from 4:00 to 5:00 pm
Saturday Class
Age Groups 6-9 and 10-13 from 4:00 to 5:00 pm
5 Class Series = $300 \ 4 Class Series Holiday $240
(Holiday series applies to Thanksgiving) 
Individual Lessons Program
1 Hour Lesson Packages
1-1 hour lesson: $140
5-1 hour lessons: $650
10-1 hour lessons: $1250
"Perfect Practice Program": $200
All Golf Lessons are conducted by PGA Certified Instructors
Groups engage in focused demonstrations, explanations, and drills to implement critical shots into your game. Students also have a chance to put the practice into play; exciting simulator game play with professional instruction
■ Learn the "Basics" such as: grip, set up, alignment, what a pre-shot routine is and how it can improve your game… "like the Pros"
■ Learn your distances, trajectories, and how each club works and what each club can do for your game
■ Learn Etiquette, how to act on the golf course, and other basics
Sign up
Email: JLichtenbergerGolf@gmail.com I Call: 516-640-6674
Come down to the club and enjoy time on our Full Swing golf simulators and putting green.
No matter what the weather is outside, it is always a great day at Pickle N Par!
Each golf bay can hold a maximum of 4 people and the price remains the same regardless of how many members play.
We recommend booking 1 hour for 1 person, 2 hours for 2 people and 3 hours for 3 to 4 people.
Practice your strokes on the driving range, play a round of golf or just have some fun using Showdown Golf.
"I love going to Pickle N Par! Staff is friendly, accommodating and helpful. I take pickleball lessons with Andrew, who always makes the lessons a great time. My game has improved tremendously and I look forward to participating in more events, like open play and pickleball parties."

"First time here and loved it. Nice courts, loaner paddles, AC, bathrooms, affordable, open play...met a lot of nice people... Had a great time. Signed up bf I left... Update... Had my first lesson with Andrew and he was great. Very knowledgeable, skilled, patient and has great energy."

"Great place to play, learn and drill. Near major parkways, with a nice locker room and area to gather and socialize. Dedicated courts in a well lit and ventilated area. Plenty of restaurants and eating establishments to grab a bite after play."